Ella's 30th


Tom regularly shoots people, parties and property.

Please use the contact function if you would like to discuss a brief.



Kitschen Boy



Bar Magnolia




IV 23




Space Cast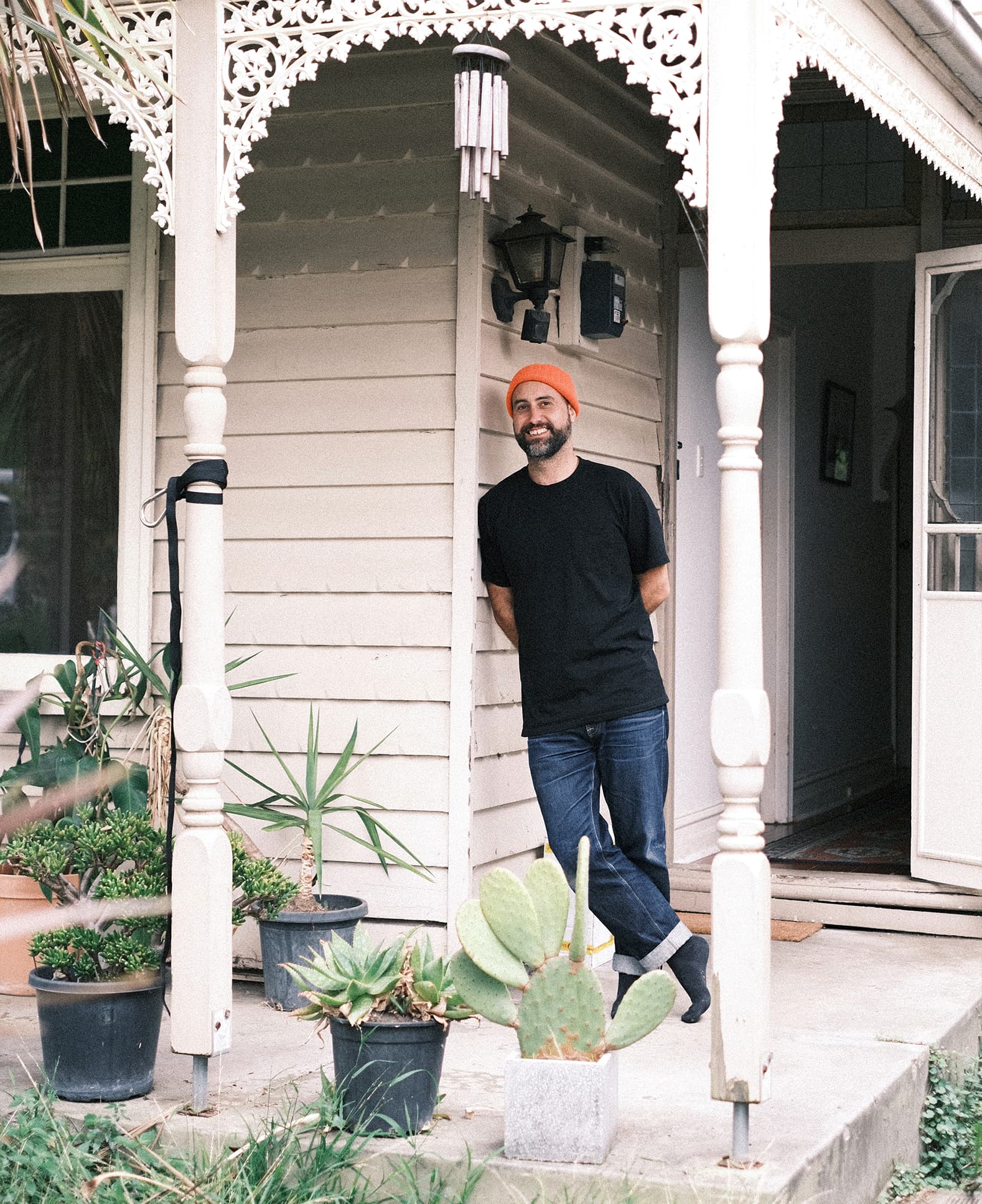 Cam's

Quiet Time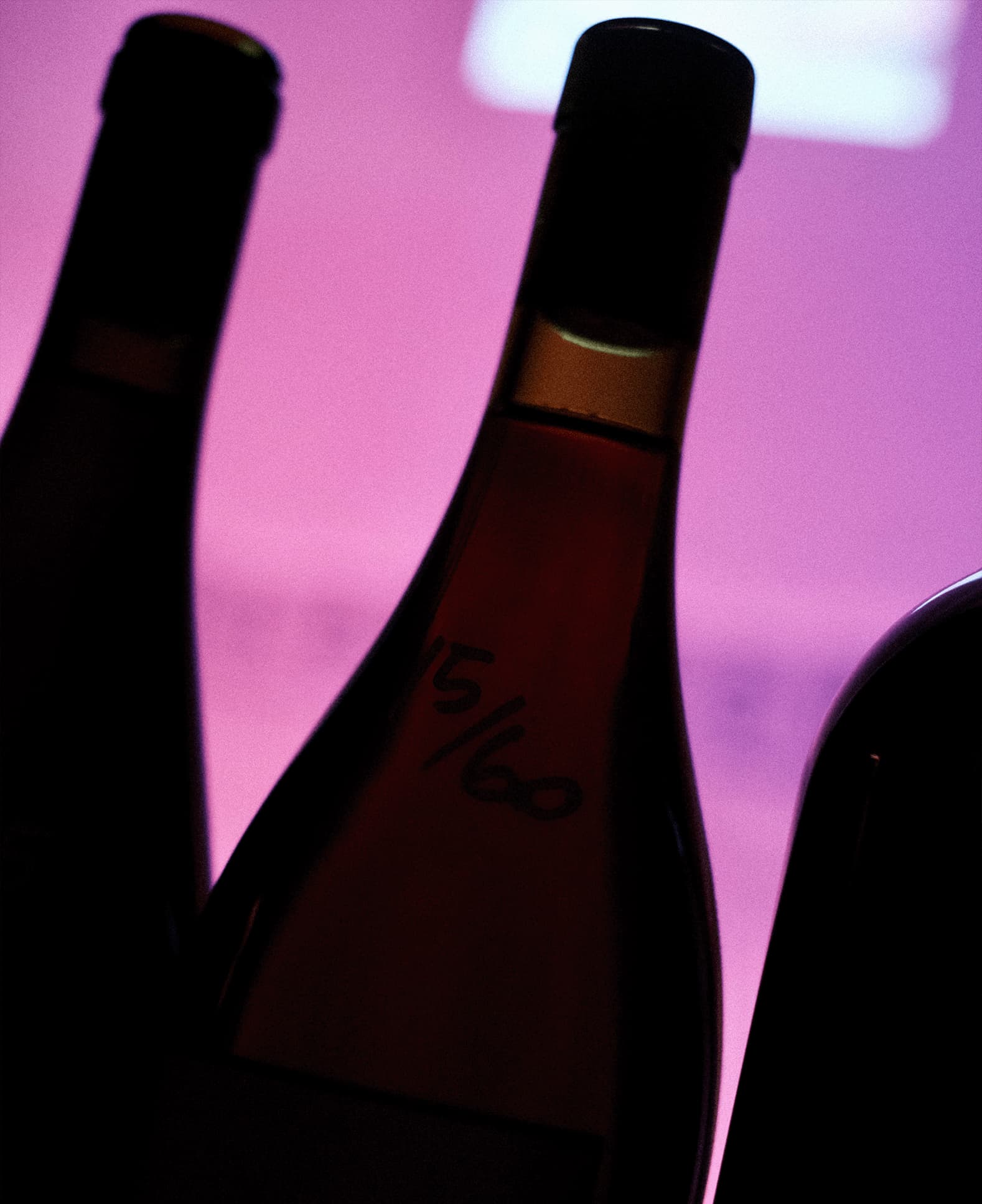 Kristy's Airbnb



Base Cabin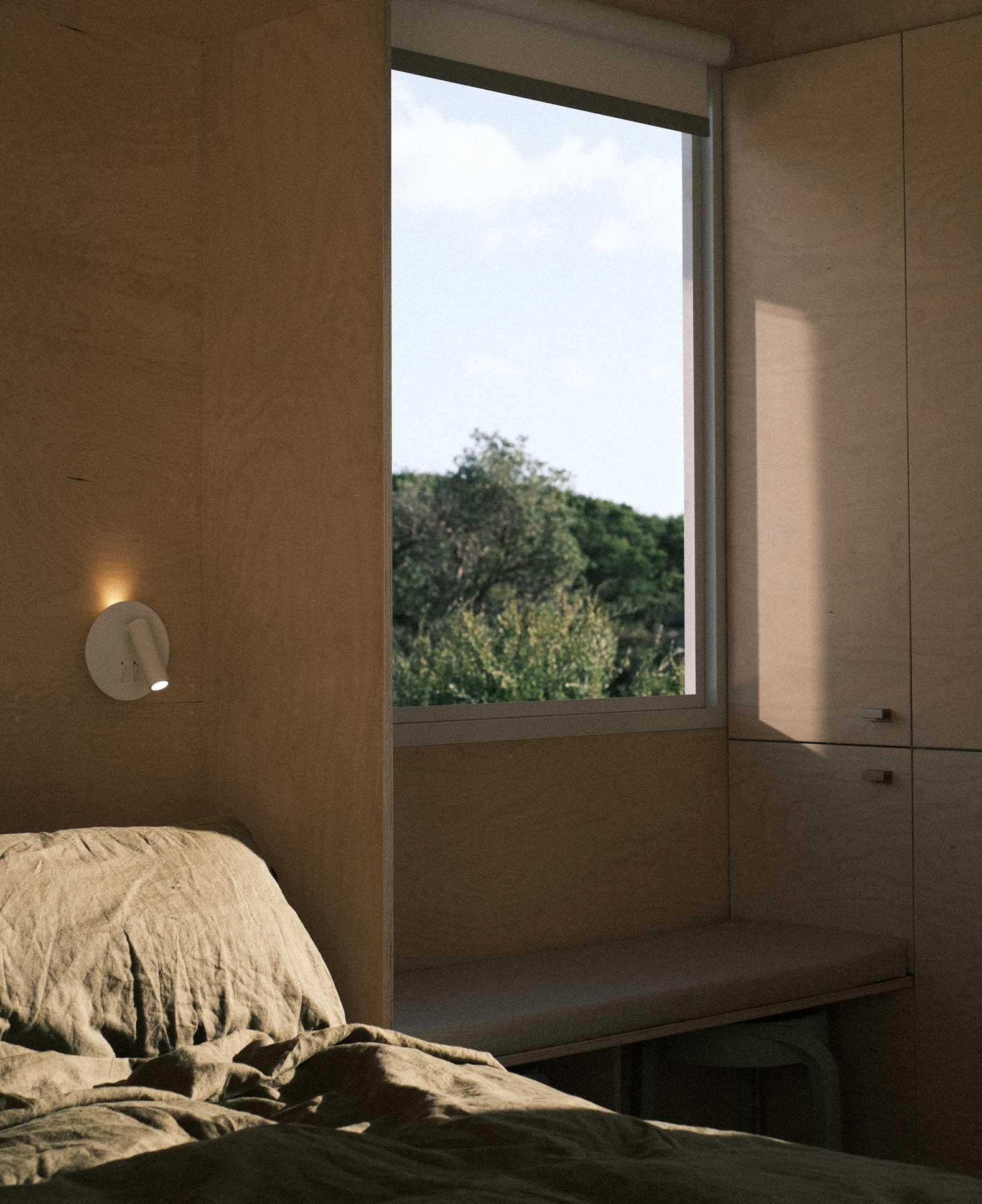 Bar Midland




Dani Marano—Bachli Furniture




Castlemaine—Dani's Home




Frank Wild—Australian Open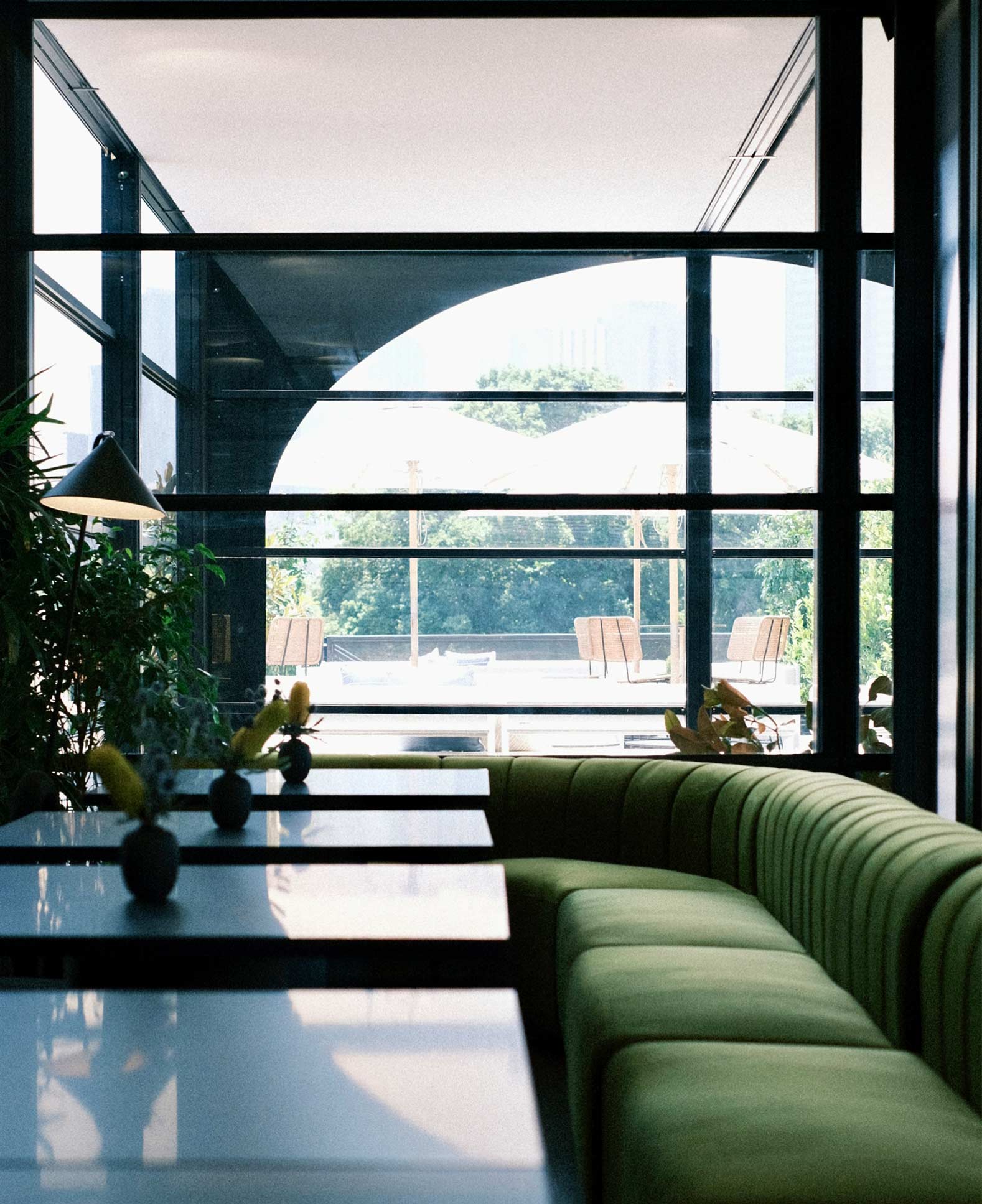 Chomley—Abootsford Convent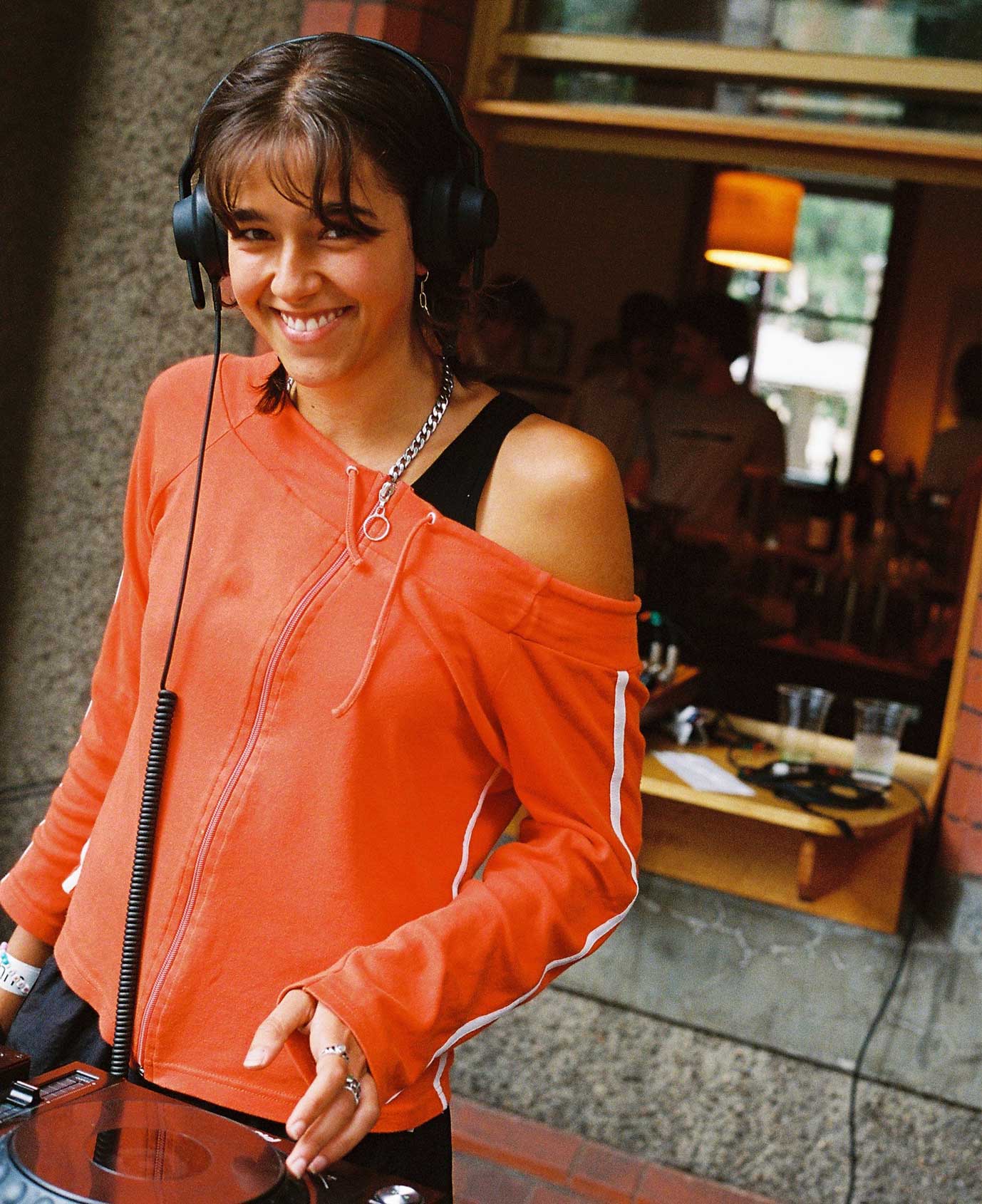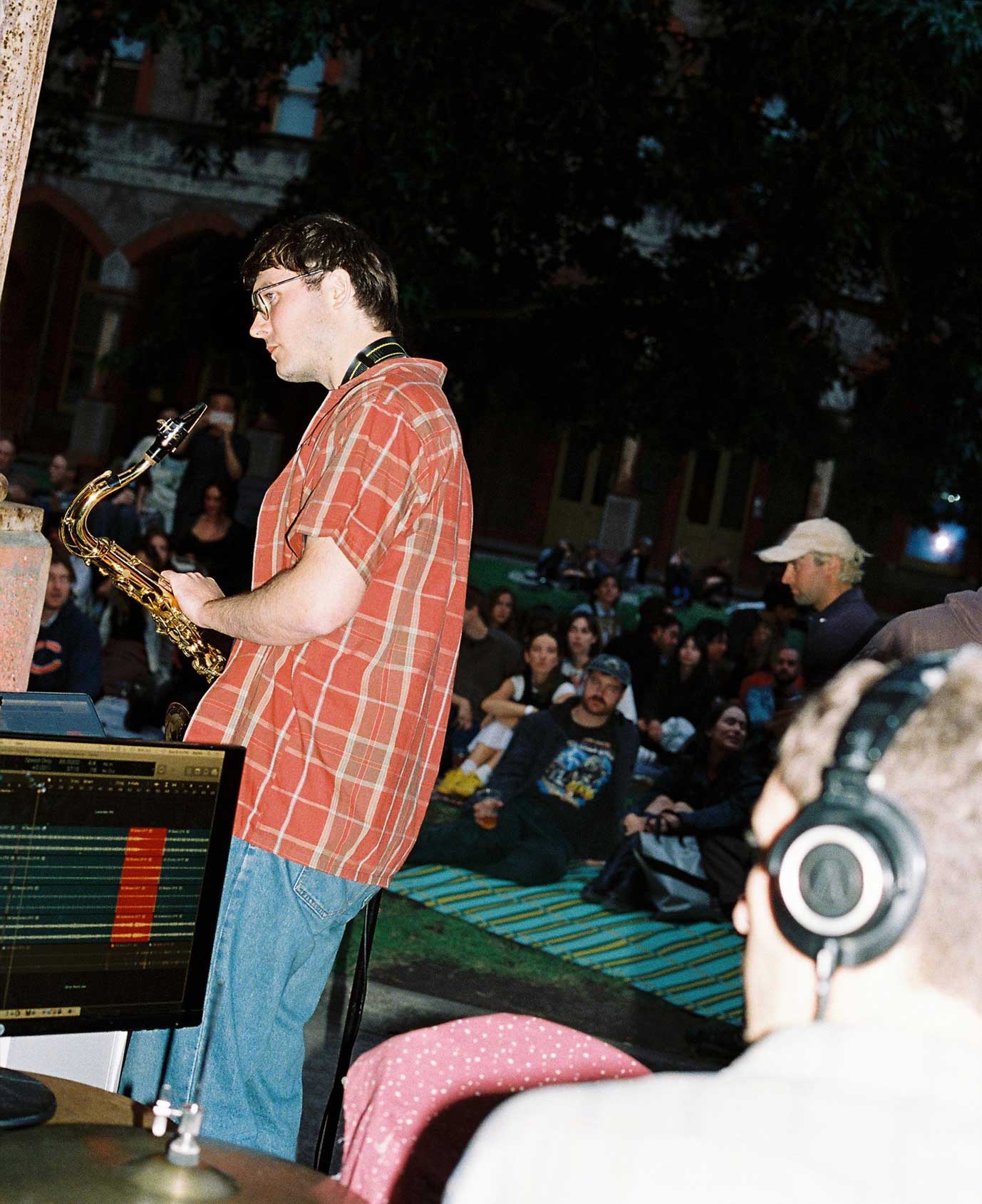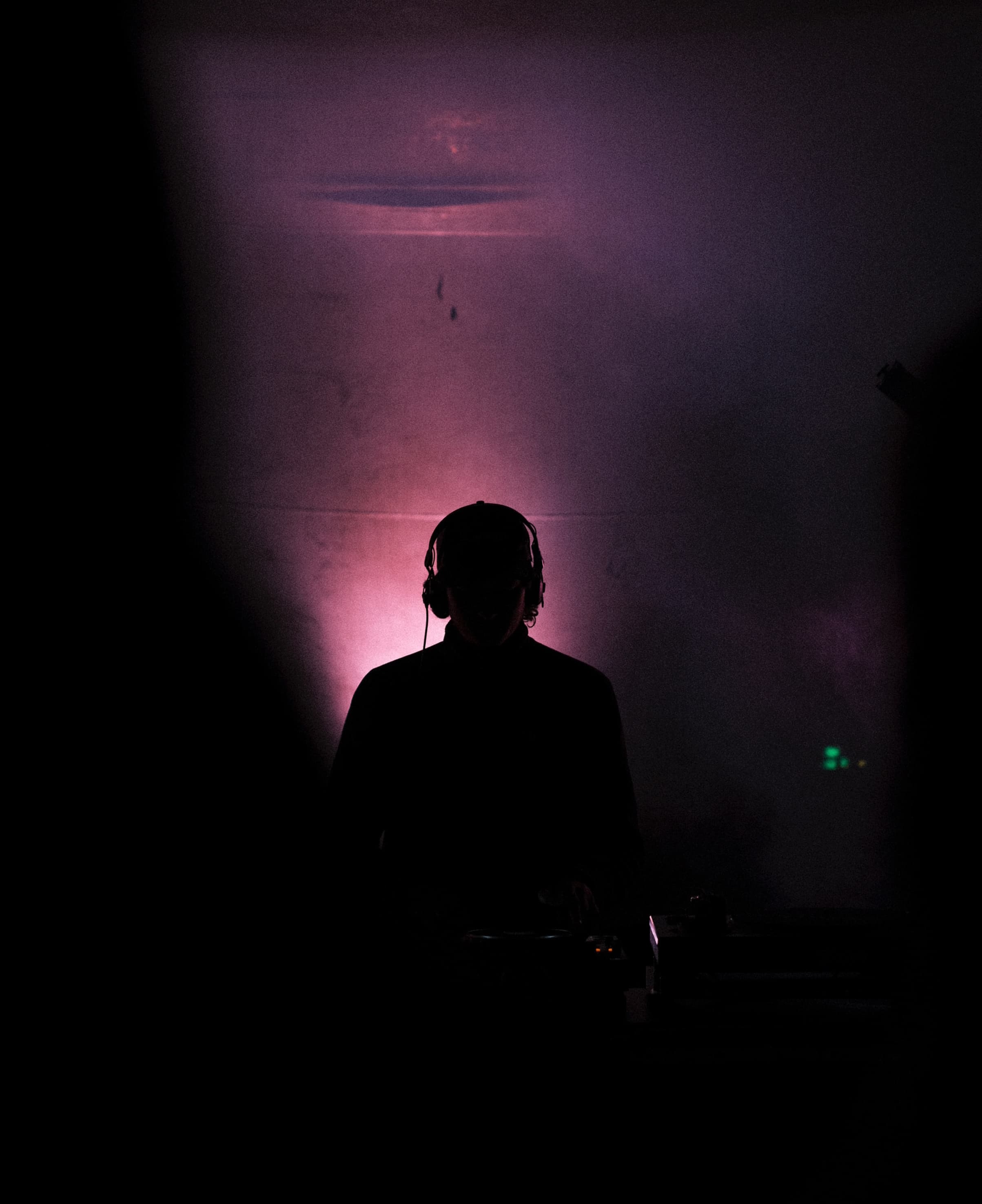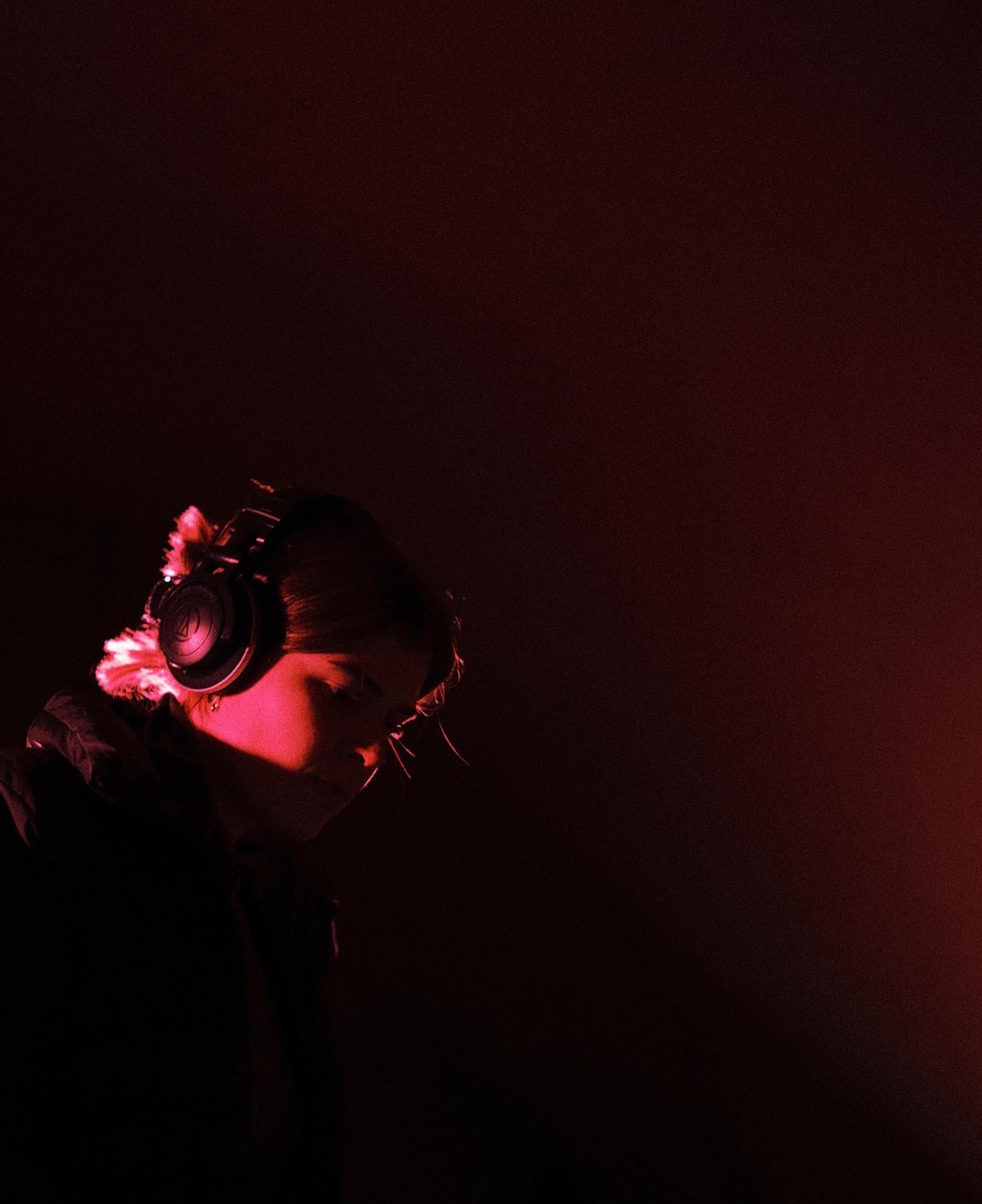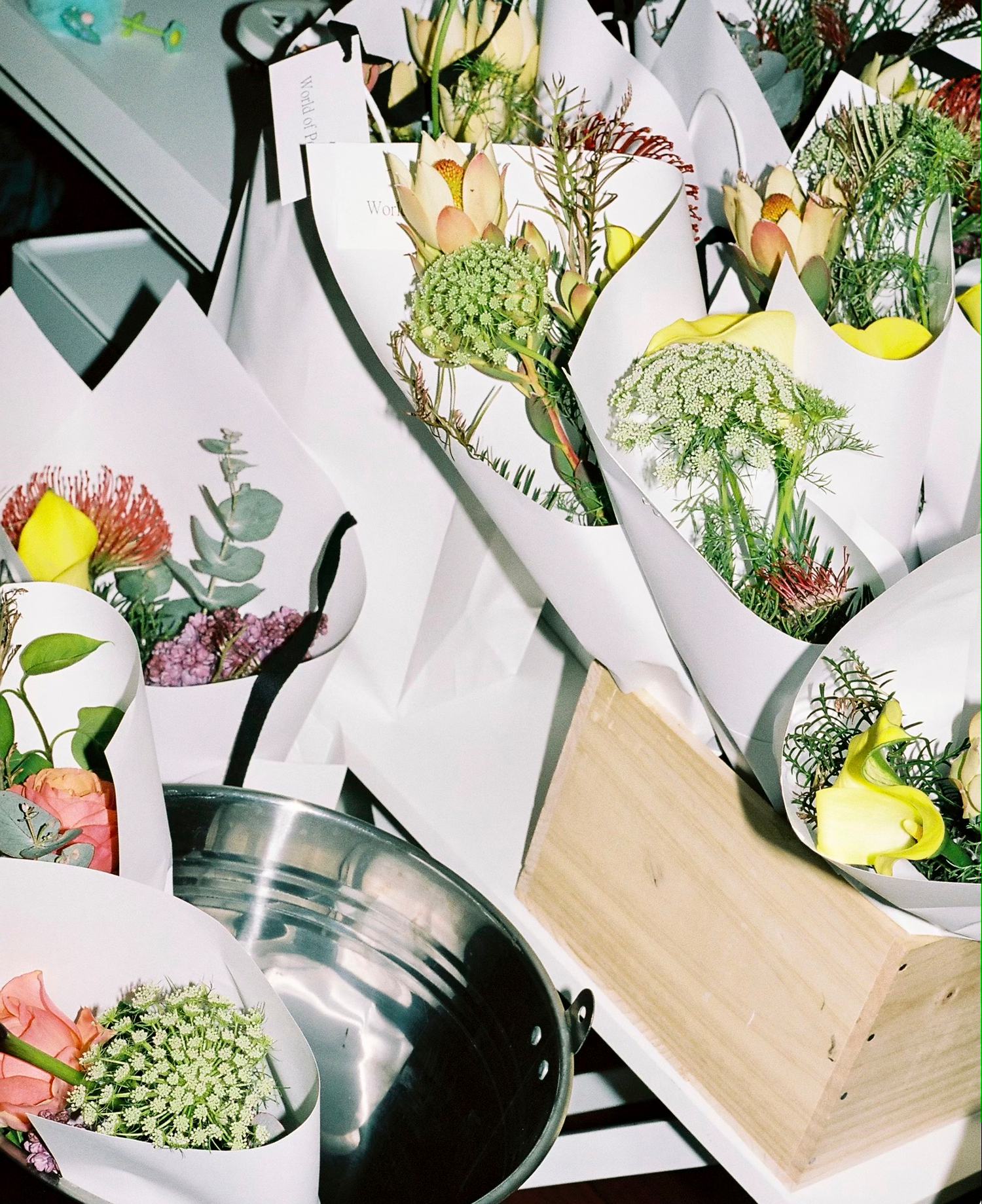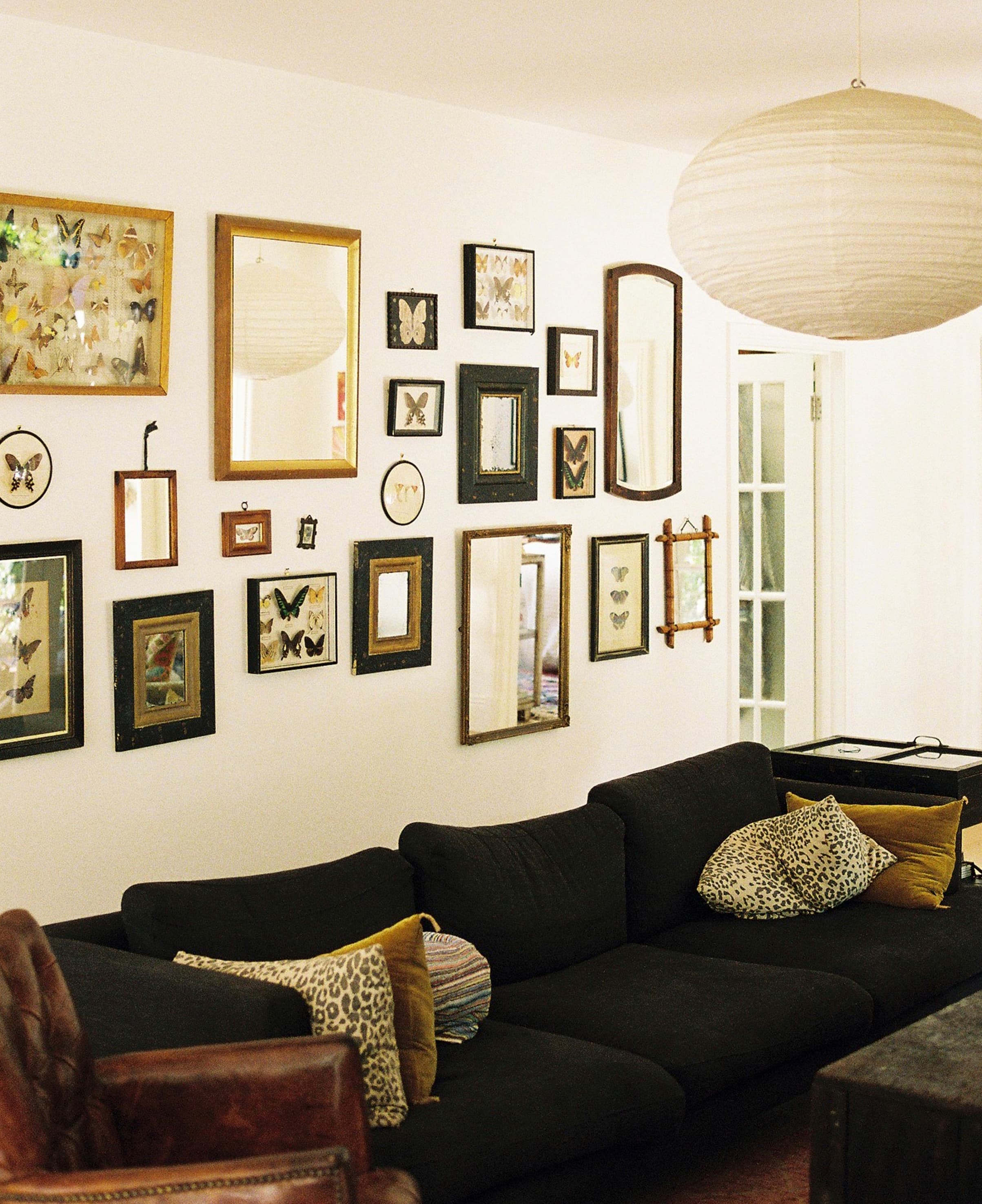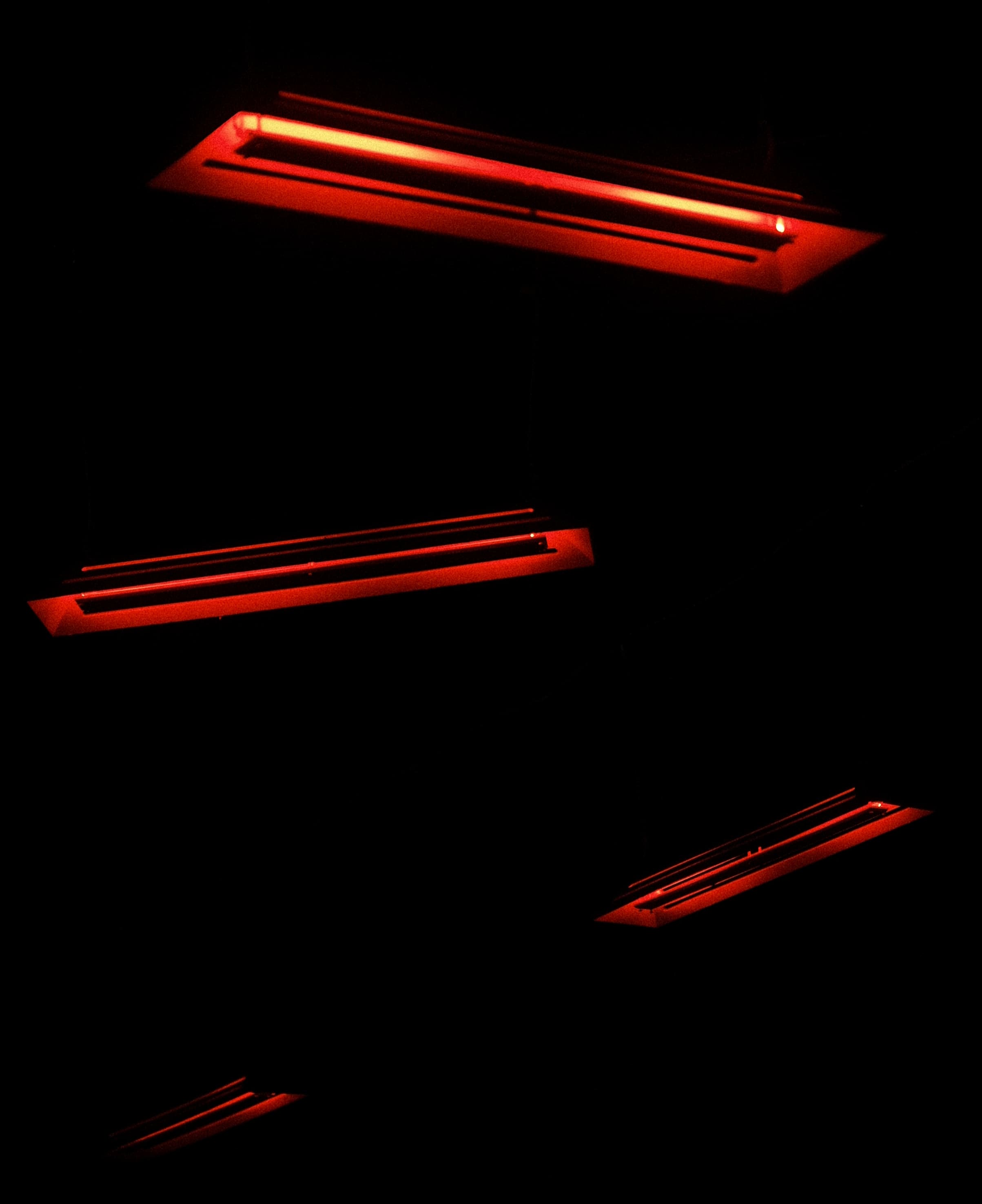 Tom Hvala's photographs invite you to experience Seoul in disparate moments. Join him as he spends seven days exploring hard-to-find bars and record shops, disorderly markets, contemporary galleries and drinking with well-traveled locals.
View Article ︎

Tiny Home Caramel is nestled in its own pocket of the Australian wilderness. Sitting out on the deck, it took only moments for kookaburras to arrive and inspect what we were up to. The tiny home itself has everything you need to unwind; a fully equipped kitchen, plenty of tea and coffee, candles and extra wine glasses. This was our first stay in a tiny home, and it was pleasing how comfortable it felt – intimate but spacious.
View Article ︎