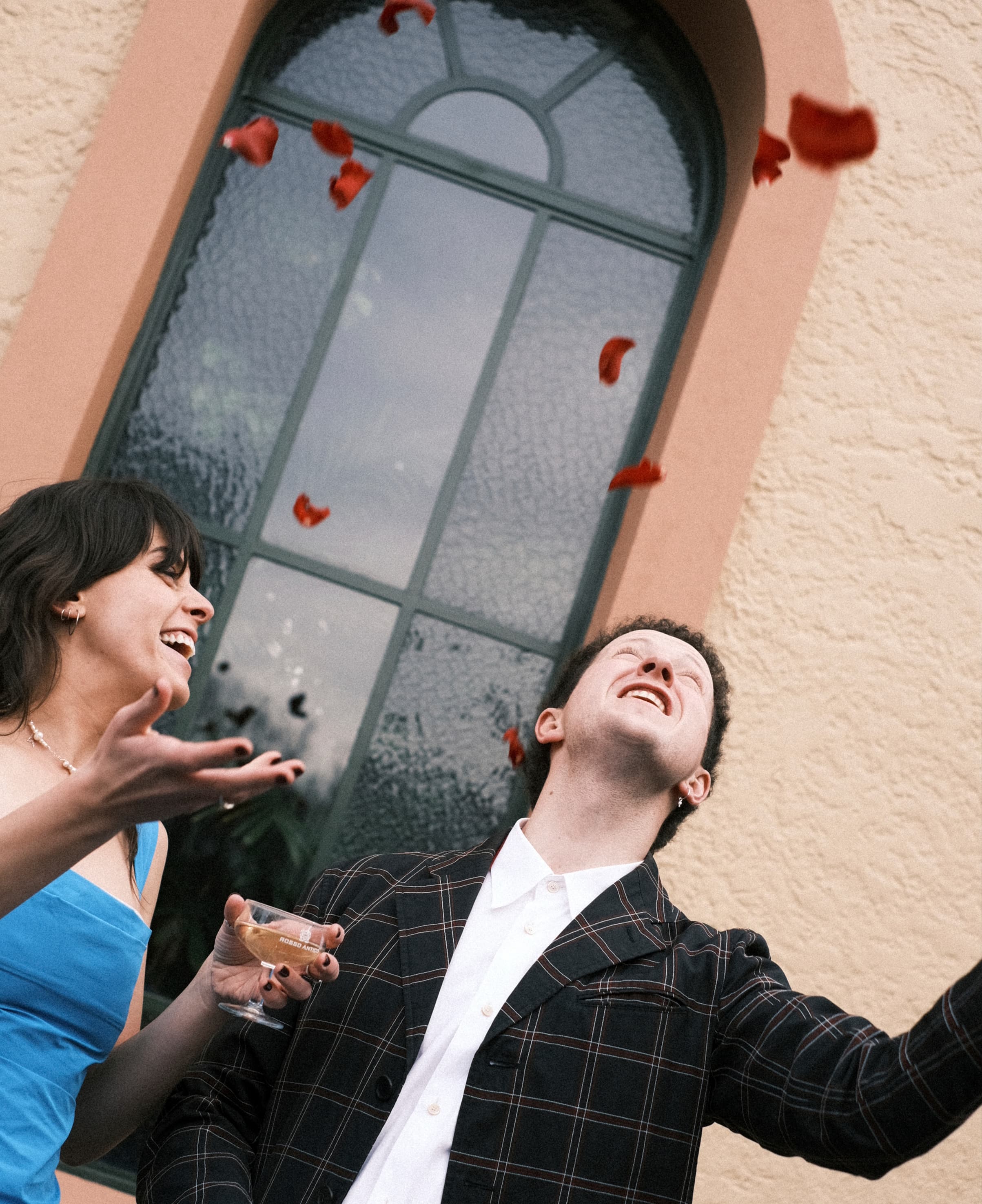 I photograph weddings.

My style of wedding photography is modern, intimate and elegant. My approach involves capturing natural moments and subtle details that reflect the essence of you and your day, as well as the love you share with your family and friends.

Please reach out if you would like to discuss photographing your wedding.
Process

Initial meeting—we will have a relaxed catch-up early on (usually over a coffee or wine), to discuss your style and so I can understand what is important to you. We can chat about the process and relevant details, such as the venue and whether you would prefer film or digital.

Check-in—closer to the wedding (usually two weeks out, whenever suits you), we will confirm finer details and logistics, including the guestlist and run-sheet.

Wedding day—I will have everything I need, so I can get to work while you focus on celebrating your day and loved ones. I prefer to be as unobtrusive as possible, but am comfortable directing you (and anyone else) for any requested photographs. I will also pull you both away for a quiet moment, usually just before sunset, to take some portraits.

Afterwards—after developing and editing the photos, I will send them to you, usually within three weeks (if not sooner). I will also send over a selection of my favourite photos the next day, so you have something special to share in the meantime.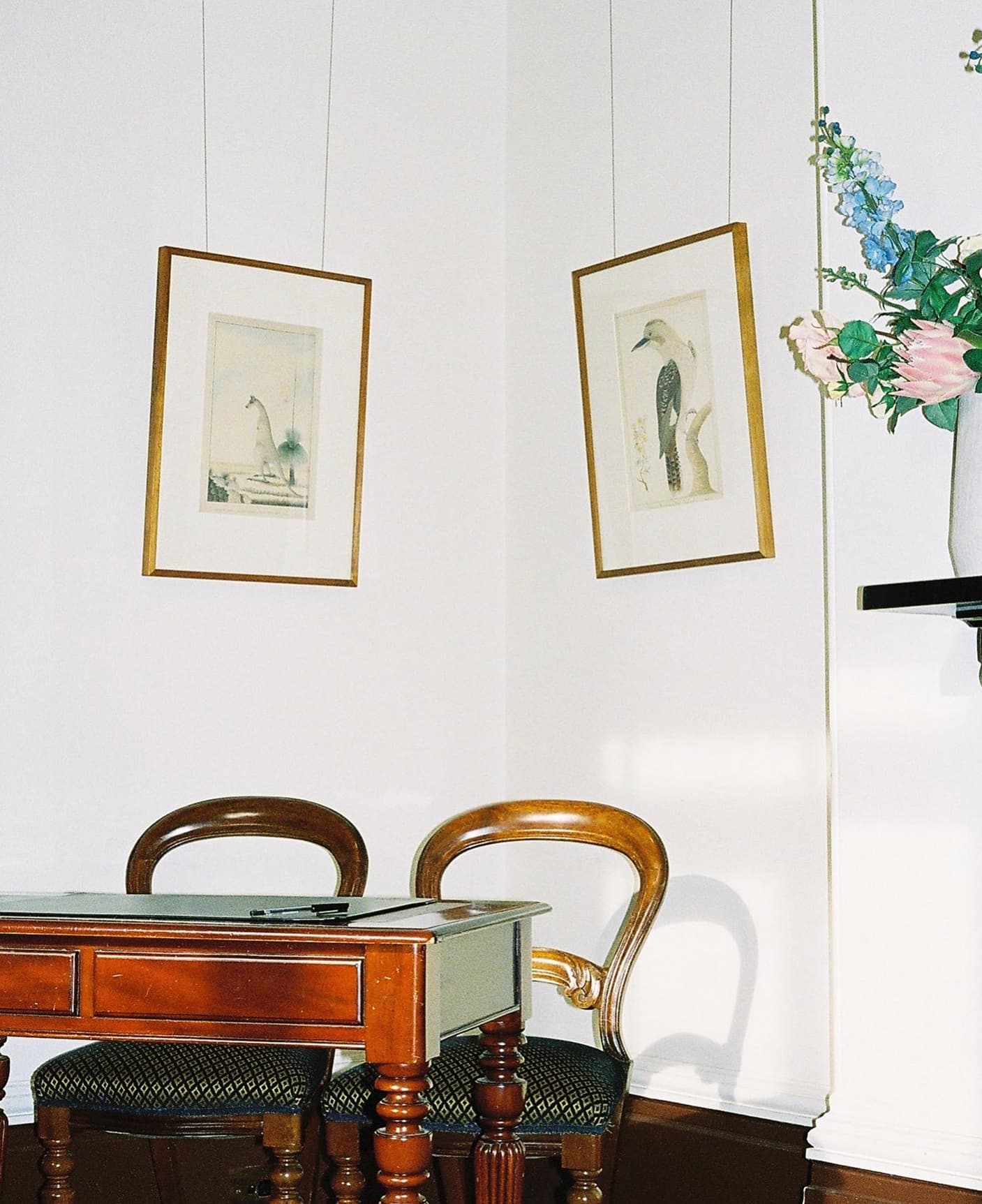 Packages are available for the following:

Couple portrait—often for a special occassion or in preparation for something else, for two hours.

Engagements—whether intimate, ad hoc or a party, charged per hour.

Elopements—for smaller ceremonies (10 people or less), usually half a day.

Weddings—packages start at six hours, based on time. I can photograph the entire event from start to finish, including 'getting ready' photos and recoveries.

Finer things:

Travel—if outside Melbourne (usually 85 km), there is a $100 per hour travel fee.

Deposit—if we are ready to confirm, a 50 per cent deposit is needed, with the remainder due two weeks prior to the wedding.

Film—I enjoy shooting film (in addition to digital), and can discuss this with you.

Files—your images will be made available via an online link, also accessible to friends and family.

Number of photos—this depends on a few factors, such as the number of guests, but you can typically expect ~150 photos for each hour.

Turnaround—around three weeks, often less. I will send some of my favourite photos for you to share the next day.




Ray & Tess—Melbourne Registry Office, Builders Arms, ParkLife




Erica & Matty—Edinburgh Gardens



Lucie & Sean's Engagement—Capers

Alex & Nicola—Melbourne Registry Office, Fitzroy Gardens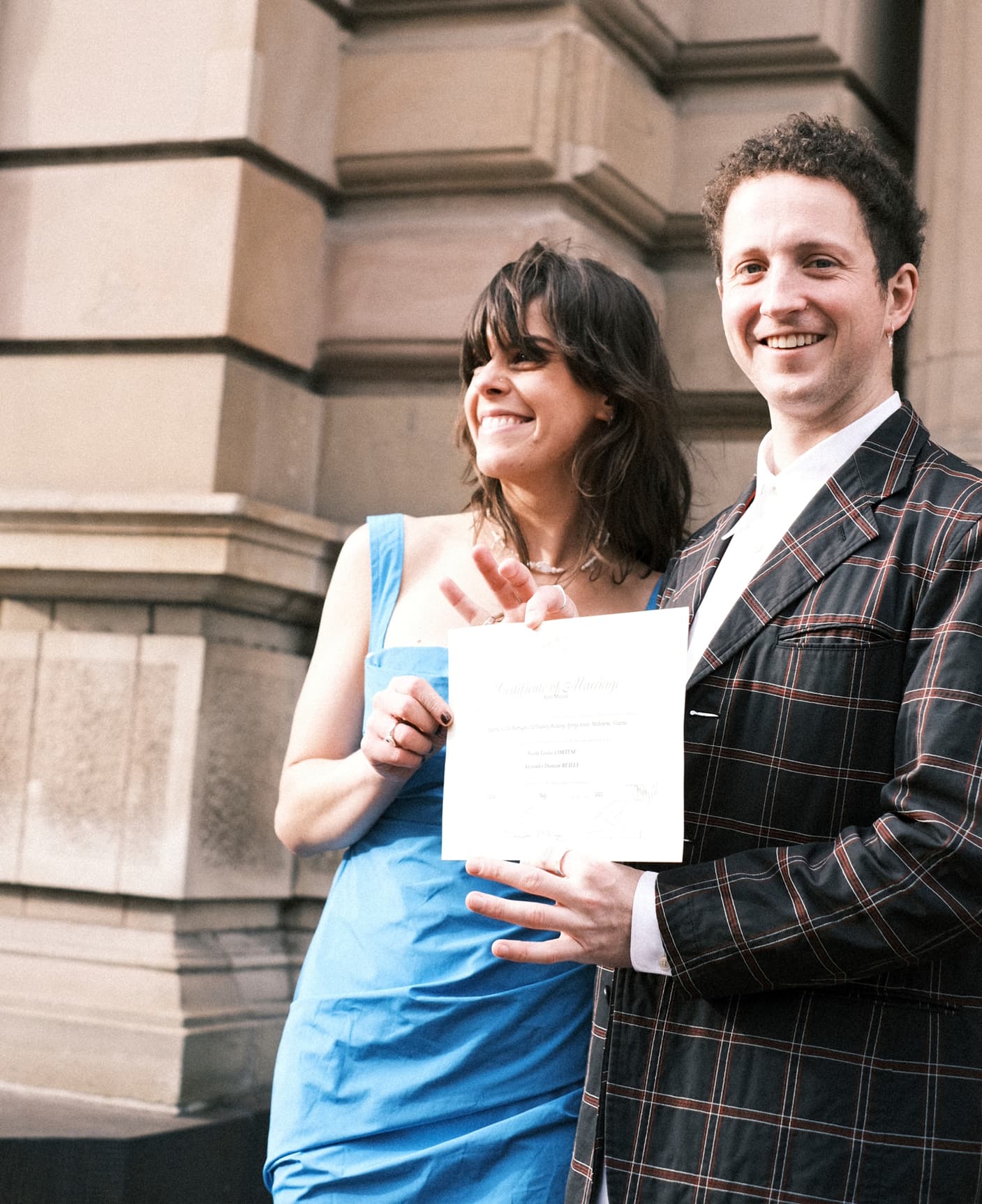 Tom & Stacey—Fairhaven SLSC